CONDITIONS & CONCERNS
What Is a Pinched Nerve?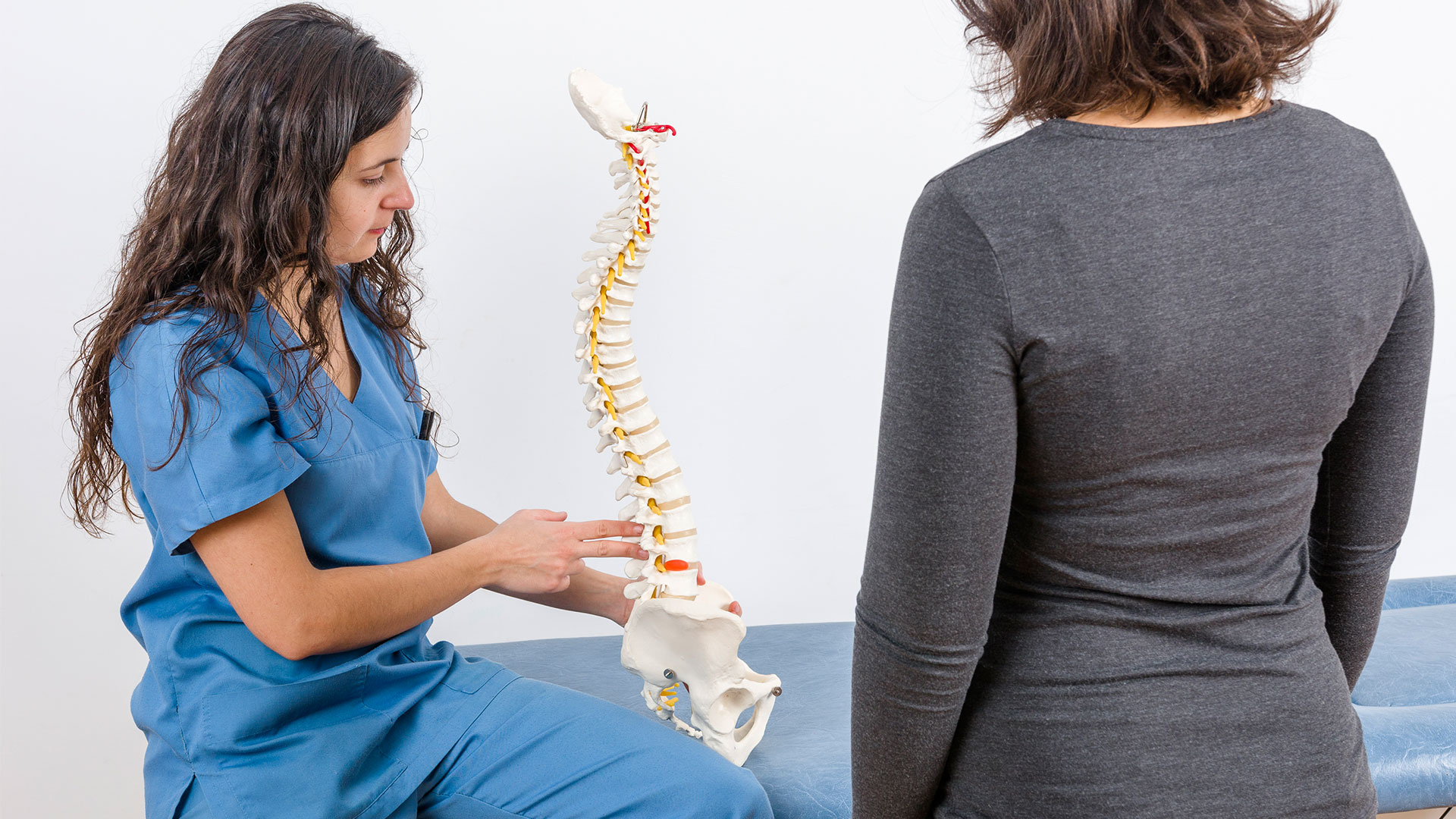 A pinched nerve is one of the most common conditions treated by the chiropractors. The cause of this condition is a compressed nerve that is in a wrong or abnormal position or pressed by a muscular spasm caused by poor posture, lift heavy items or trying to reach something in a awkward way, sports injuries and even by the stress.
In the long term a pinched nerve without treatment can lead to serious complications such as chronic pain or permanent damage to the nerves and loss of function and these condition could be in many cases irreversible.
If you have a pinched nerve you can experience one of many of these symptoms:
Feeling of a hand or foot "falling asleep"
Burning or hot/cold sensation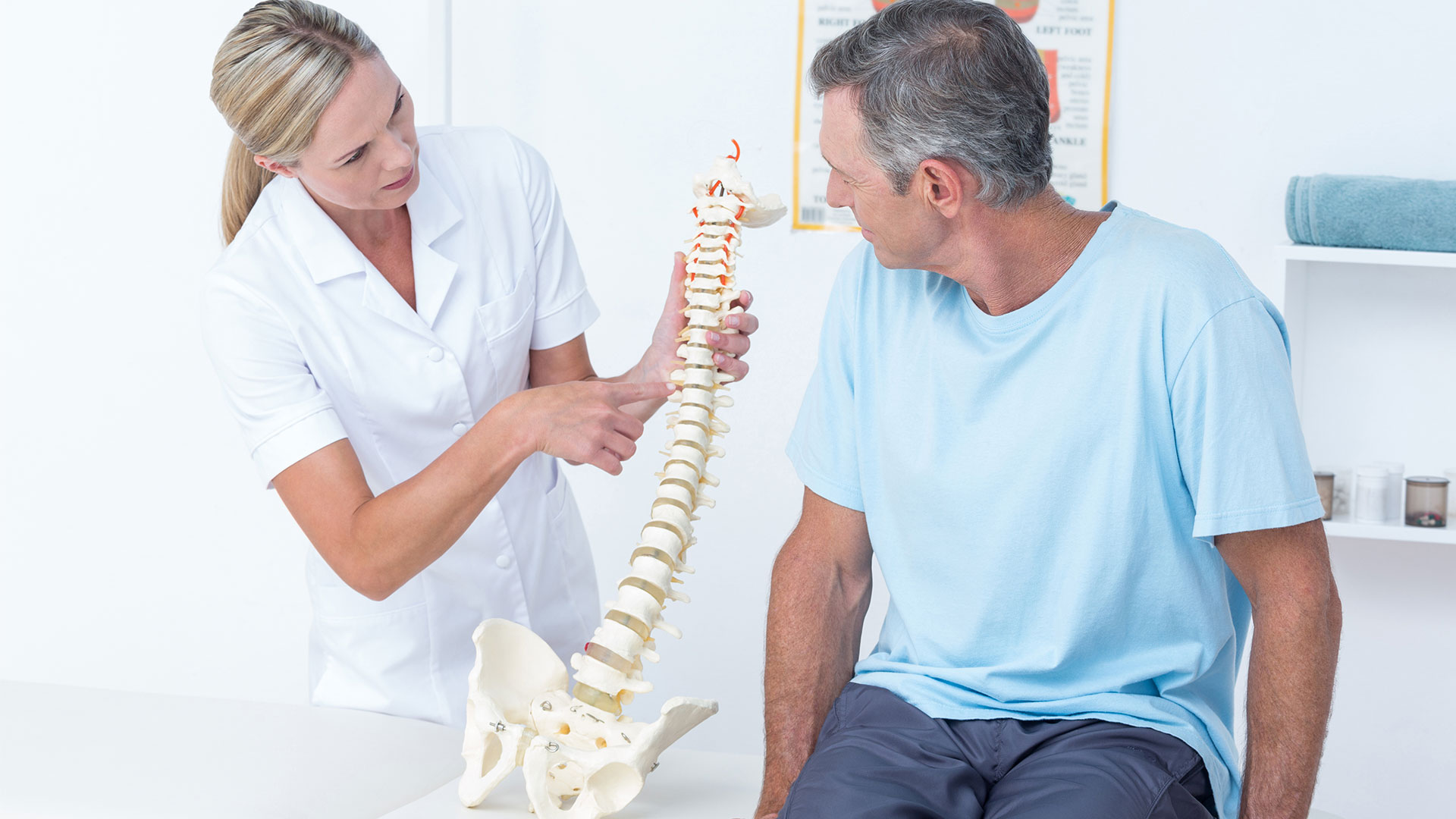 The chiropractic care is an efficient and successful way to treat the pinched nerve and a non chirurgical and drug free way to the wellness. A pinched nerve treatment begins with a consultation of your medical history and a exhaustive examination. This will help the chiropractor better understand the underlying cause of your pain and discomfort.
CONDITIONS & CONCERNS
How Is a Pinched Nerve Treated?
After the underlying discomfort is detected, the chiropractor will make a special treatment fitted to your specific problem. This will help you to release the pressure over the nerve and relieve the pain caused by the compressed nerve and all the underlying problems. The pinched nerve treatment will include exercises taught to reinforce the area and reduce and avoid future problems.
If you feel any of these symptoms make an appointment with Dr. Gill. She can help you to release the pain in the affected area with gentle and precise techniques to reduce the damage and get a full recovery.