CONDITIONS & CONCERNS
Why Does My Shoulder Hurt?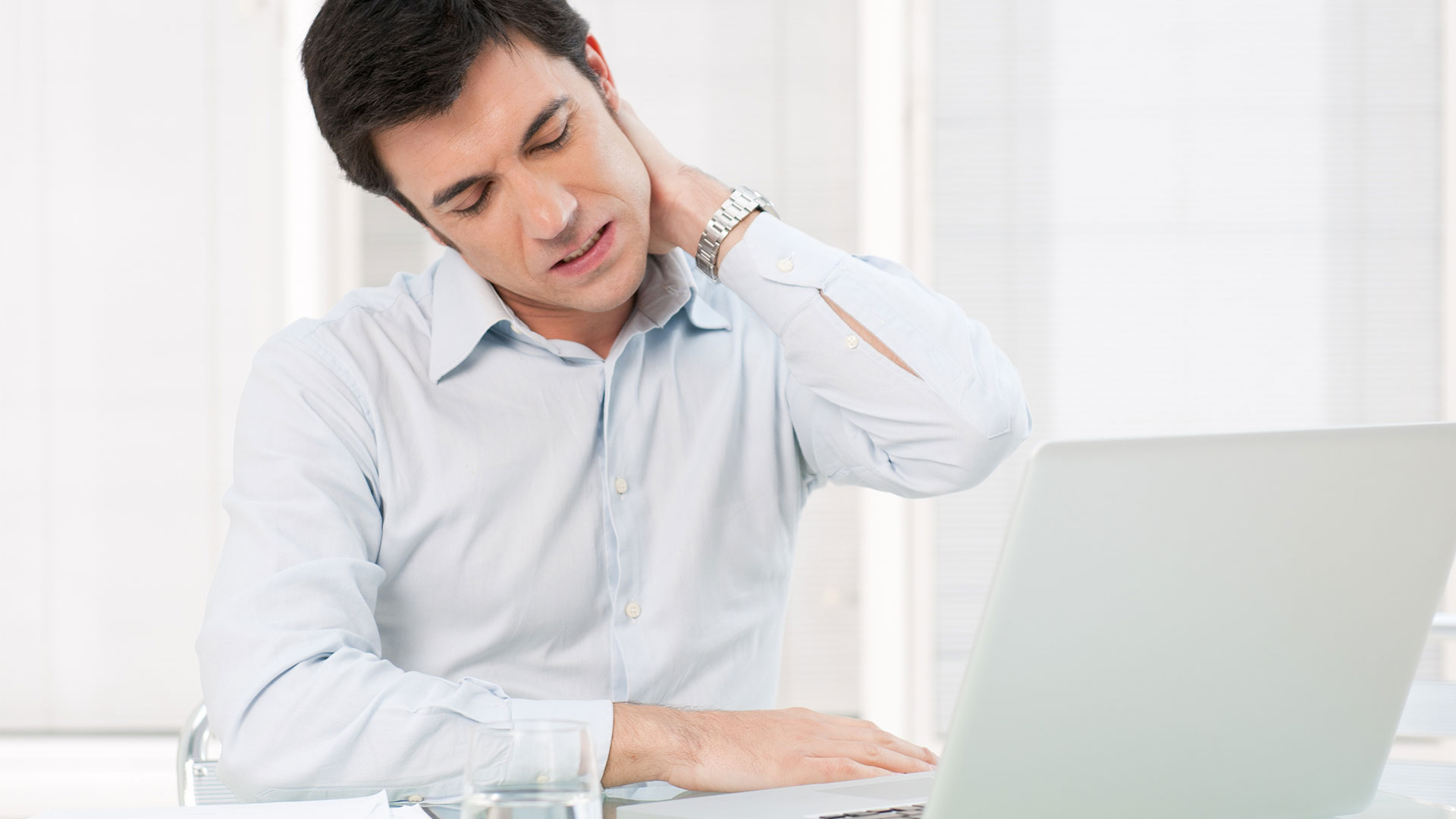 Chiropractors are not limited only to the spine and back care. Most of the chiropractors are trained to adjust and treat extremities including knees, smaller joints such as the toes, and the shoulders. If you are experiencing shoulder pain, visiting a chiropractor would be a great idea. Sometimes shoulder pain is caused by joint irritation, while other times it is caused by tissue irritation. The shoulder pain relief can often be achieved through chiropractic manipulation along with other treatments.
Due to the proximity between the shoulder and the neck, pain could extent and reach a partial neck area. An adjustment of the neck is necessary in addition to the adjustment of the shoulder to have a better result in the shoulder pain treatment.
CONDITIONS & CONCERNS
Frozen Shoulder?
Have you felt shoulder pain and stiffness? This could be frozen shoulder syndrome. This a progressive condition that can take around a year to develop and it's characterized by the progressive lack of mobility and growing level pains the shoulder. This can easily turn into a nightmare, when the condition reaches its peak you  find yourself unable to move your arm, which gives you the feel of a "frozen shoulder". This disease can be treated with a combination of specific chiropractic manipulation and physiotherapy to help you get back to normal. Chiropractic therapy for frozen shoulder can produce great results and recover the mobility that you had before. With corrective and preventive exercises the therapy prevents the muscular atrophy or the shrinkage of important muscles in the shoulder.
If you are searching shoulder pain relief the Dr. Gill is a great option. She has a vast experience and training in chiropractic and in the shoulder pain treatment and the frozen shoulder syndrome.  Don't doubt to make an appointment today and begin the path to recovery.