CHIROPRACTIC TREATMENTS
Why Is Massage Therapy Important For Your Health?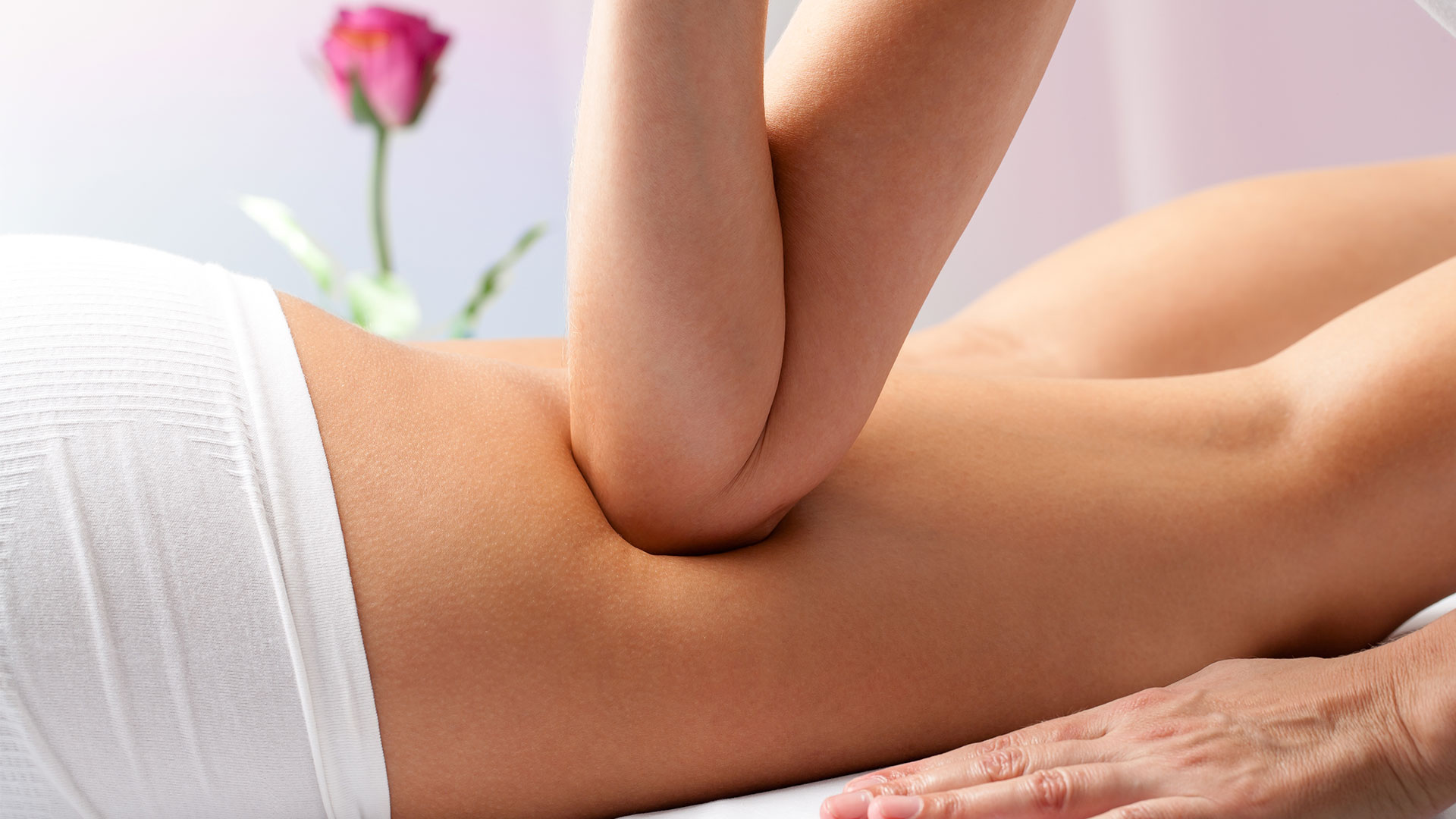 Chiropractic therapy is performed by professional doctors whose studies focuses on the spine and the entire musculoeketic system, in addition to other fields such as nutritional treatments and physiotherapy. When you attend a chiropractic therapy the doctor will, most likely, suggest you to take massage therapy as a complement to the treatment, this is because massage therapy has a wide reach relaxing the muscles and helping chiropractic therapy to give a more complete result healing, not only the nervous system but also the muscular system.
Massage therapy focuses mainly on healing the muscles with techniques such as Swedish massage, deep-tissue massage and sports massage. Improving the circulation between tissues and relieving inflammation and pain quicker without medication is why so many people choose to partake regularly in therapeutic massages.
CHIROPRACTIC TREATMENTS
The Many Benefits of Therapeutic Massages
Another one of the benefits that massage therapy has to offer is that it allows you fight stress by helping you to relax your mind and body. The massage improves your mood and create a state of well-being that will help you fight depression and insomnia and get a better concentration.
A chiropractor with massage therapy knowledge like Dr. Gill can help to you get a better life, trough the massage therapy she will treat your soft tissues and muscles, along with the chiropractic therapy your spine and bones, getting a full body treatment. With Dr. Gill's attention you will get a pain free body and with enhanced mobility.